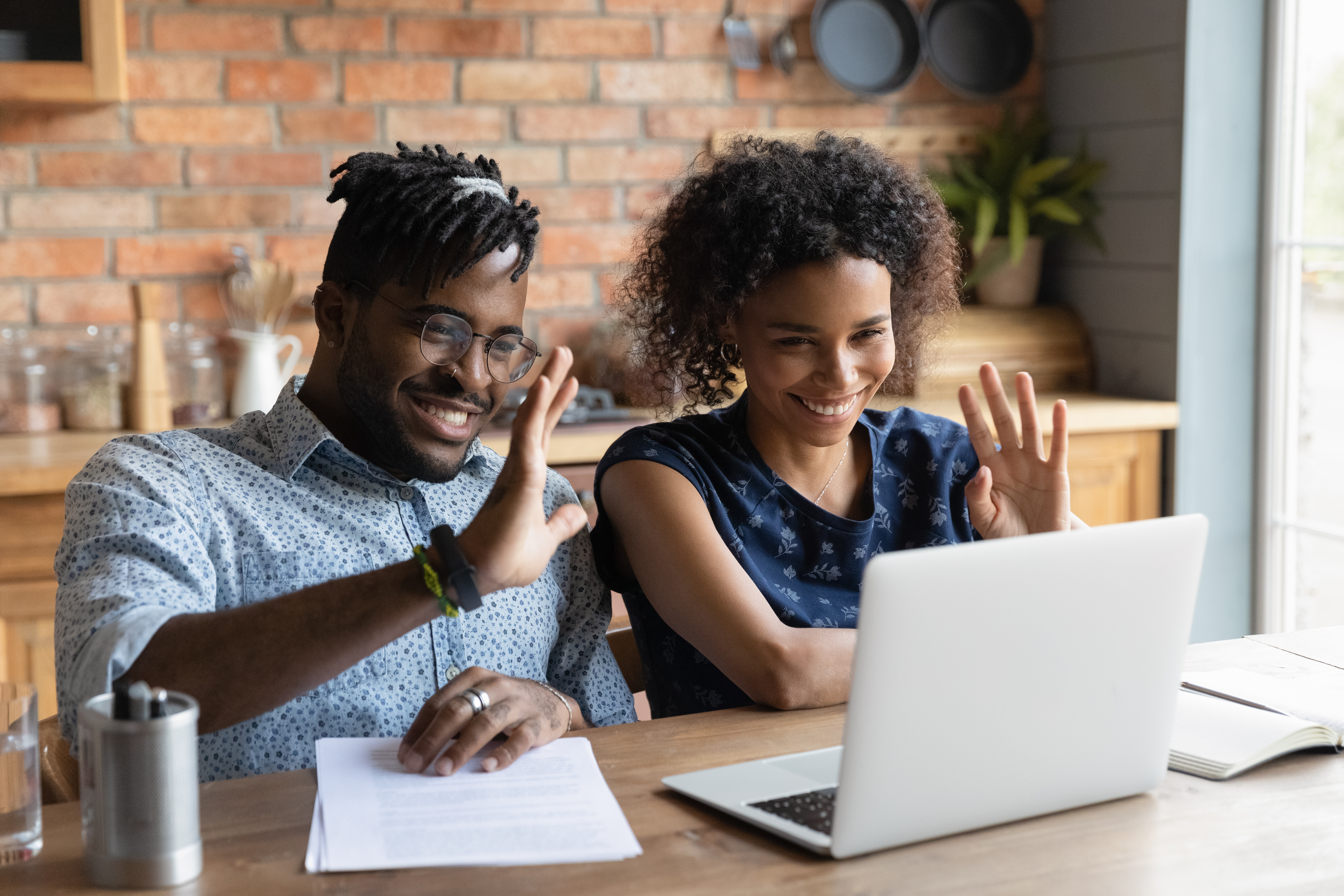 Telehealth
In response to the ongoing COVID-19 Pandemic we are making our counselors available to the entire population of the State of Texas via Tele-health. The help you need is a quick and easy call away. There is no added cost to you, and for some clients, insurance may cover the service 100%. You are not alone, we are here with you.

Reliability
We provide accurate, reliable and ethical services with our expert staff. We apply the fastest and most reliable methods for your brand.
Loyalty
Our long-term work continues until the job is finished. We establish solid and long-term relationships with all the companies we work with.