Welcome To Burzynski Research Institute
Burzynski Research Institute (BRI) is a biopharmaceutical company committed to developing, and delivering cancer therapies based on genomic and epigenomic principles. Currently research and development efforts are focused on investigational agents called Antineoplastons (ANPs) and their efficacy and safety in the treatment of advanced cancers, especially malignant brain tumors. ANPs have been investigated in phase I and II clinical trials. New Phase II and III studies has been reviewed by the FDA and are awaiting Institutional Review Board (IRB) approval prior to implementation.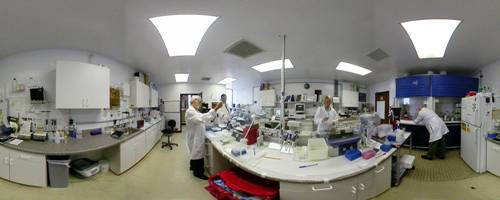 Through scientific excellence, we desire to improve the lives of cancer patients worldwide.